YZB 100 FLOW PACK MACHINE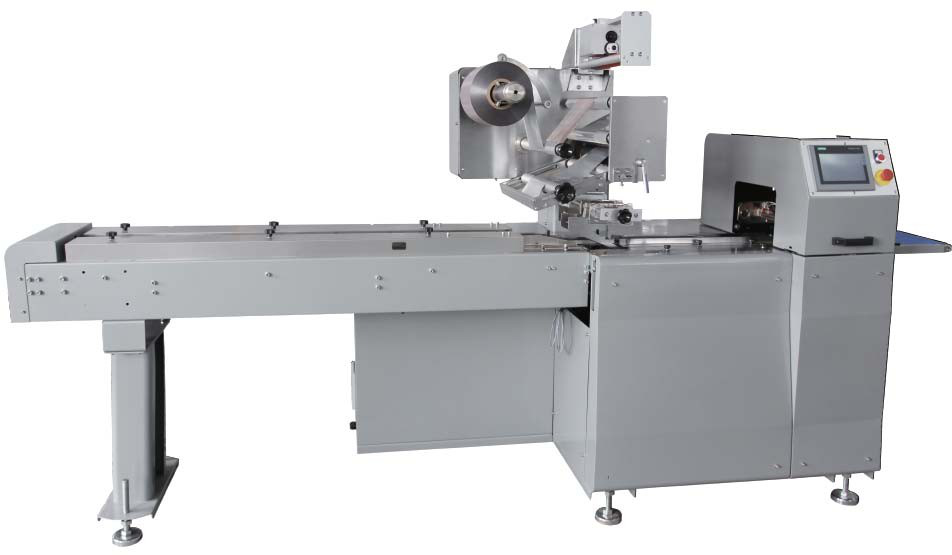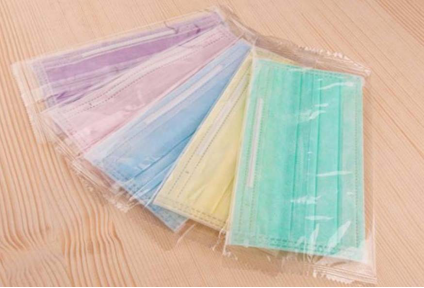 Power supply: AC380V 50Hz 6kW
Packaging film material: PET / AL / PE, OPP / PE, etc.
Packaging film width: 120-400mm, roll film diameter is 300mm
Product specifications: length 80-240mm, width 40-150mm, height 5-35mm
Packaging speed: 60 packs / min (film and length will affect packaging speed, determined according to the actual product)
Dimensions: L3260mm × W930mm × H1500mm
Suitable for regular shaped products like cuboids.
Option: Servo cutting mechanism (whole machine power: AC380V 50Hz 6.4kW)


The packaging film passes a certain form of film winding, driven by the active roller, and passes through the former to wrap the material sent from the fork station into a roll shape; it is longitudinally compressed and sealed under the traction of a vertical sealing wheel, and The material and packaging film are conveyed to the horizontal sealing device, which completes the horizontal heating sealing and cutting, thus completing the pillow packaging and outputting through the output mechanism.
High degree of automation: It can automatically complete the supply and delivery of materials and packaging materials, wrapping, sealing, cutting, and output of finished products.
Mechanical adjustment: Changing product specifications is easy and fast.
Programmable controller is used to program the whole machine.
Touch screen man-machine interface, which can set parameters such as packing speed and bag length, which is convenient and quick.
The sealing of the package is smooth, the embossing is clear and beautiful.
The transmission system is simple, the work is more reliable, and the maintenance is more convenient.
Main electrical configuration:
Pneumatic components: Airtac / SMC
Programmable controller: Beckhoff "BECKHOFF"
Contactor: Schneider
Inverter: Schneider
Touch screen: Beckhoff "BECKHOFF"
Servo motor and driver: Siemens, CDHD driver